We're Keeping an Eye on the Big Picture for You
It's our belief that each element of the meeting must cohesively flow together taking guests through a seamless, engaging experience. Transportation, food & beverage, local tours and excursions, team-building activities, and special events, down to the design of the centerpieces; they all must enhance and support your meeting's messaging while providing a top-rated guest experience. We don't rest until every piece of the guest experience is planned to perfection and executed flawlessly.
Read on to explore unique local experiences we've created for clients just like you!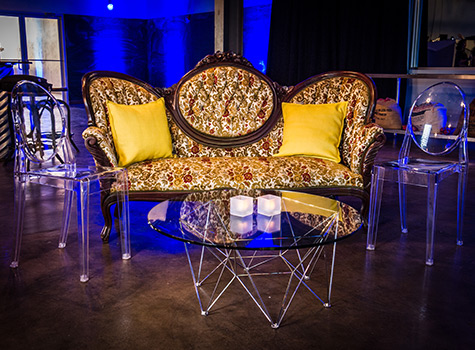 Imaginative Design by Ultimate Ventures