Our friendly team has a knack for making the planning process enjoyable. Think of us as your team: the smiling faces you'll bond with over the phone; the ones who will take care of you on site; the ones who answer your call when last-minute changes arise; and the ones you'll love long after your program is over.
When working with Ultimate Ventures, you work with our entire team. We have two DMC Professionals of the Year, five Destination Management Certified Professionals (more than any DMC in Texas) and many more qualified team members looking ahead to problem solve and brainstorm innovative solutions for your program. Take advantage of our 300+ years of collective experience so that you can focus on your meeting objectives and relax knowing you are in the most capable hands in town.
Get to know your "DMC Dream Team" of local experts.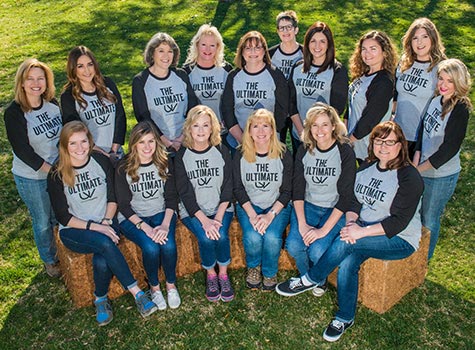 A Message from our President, Laurie Sprouse, CITE, CMP, DMCP